Ma knitted expertly and endlessly through my childhood memories of unravelling old sweaters, steaming hanks to remove kinks, checking out of patterns in her 4 books and 40 magazine cuttings ( what would she have done with a Ravelry membership?!!), and then casting on new sweaters for "the family which wouldn't stop growing". Ma was an expert in embroidery, crochet, patchwork, sewing and every other craft possible.
We three kids learnt to knit/sew/paint during vacations…and all three kids kept all the crafts aside, during their years of medical school and more.
My sister seemed to have inherited the craft genes from my mother. She has this amazing ability to put together unusual, stylish outfits with a little bit of lace or embroidery, she changes staid government houses into vibrant, unique living spaces with some mosaic tiles, smart lighting, greens and golds, and her own method of style. I was neck deep in work,bringing up the girls and finding a notch for myself. My relaxing mode was about reading and making cross stitch pictures, in which I faithfully followed every shade for every stitch, and used no part of my creative brain.
When I started exploring knitting..read up reams of articles on swatching, knitting needles, patterns, shaping and so much more..tried out new techniques..surfed the Internet for hours, there were some well meaning friends who credited my mother's knitting genes for this choice of vocation. I went along with this assumption, feeling proud about the comparison with  my amazing mother, and believing that the colour combinations, patterns and ideas were just the manifestation of her genes.
My daughter crochets expertly and endlessly through these autumn days of my life. She taught herself crochet from this book in my book collection..The Happy Hooker, by Debbie Stoller, was just the right mix of smart instructions and one-liners. I hovered in the background while she figured out the right way to hold the hook, the foundation chain chaos and much more. I watched her rip her work again and again, till she got a straight edge to her cowl. We talked about yarns, colours, crochet hooks and designs, blogs and much more…and all the time, she kept getting better and better at crochet.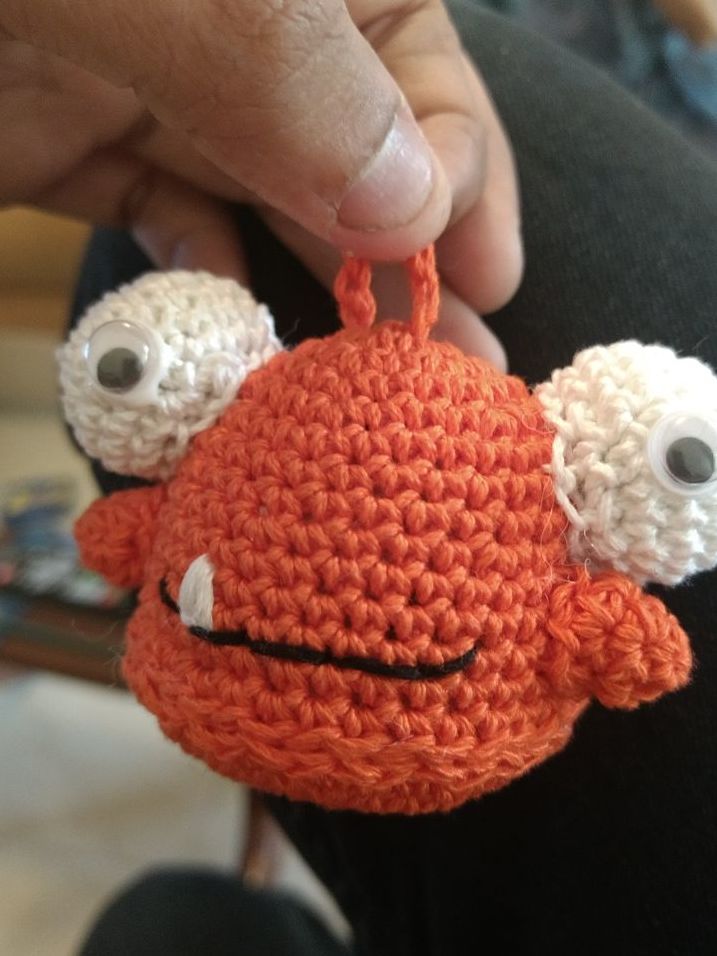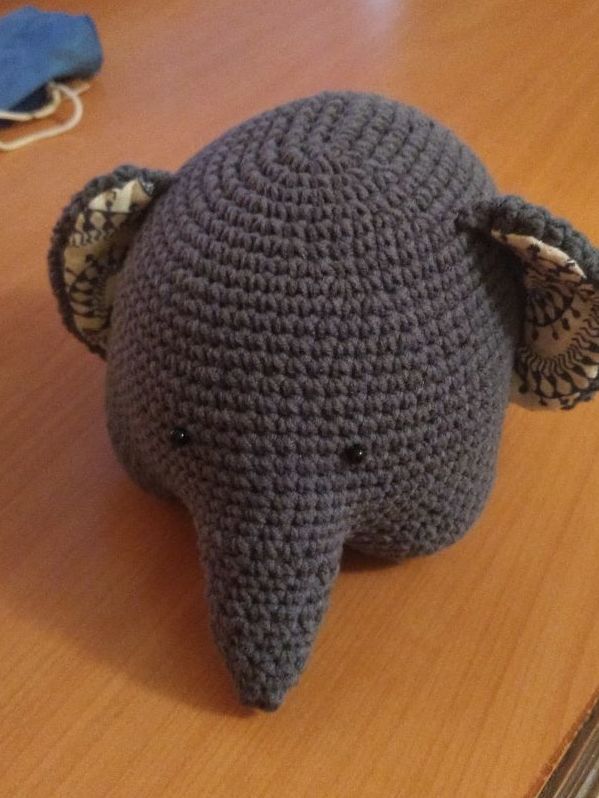 Amigurami, filet crochet, granny squares…she does all this and more. Friends wait patiently for a crocheted toy or anything else she decides to make. She took months to make this beautiful filet lace curtain for the front door. No one can visit home without the curtain being shown to them and me hearing the exclamations of amazement and wonder.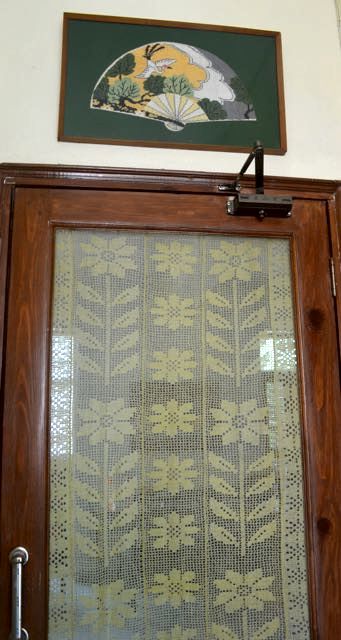 And then, there are those well-meaning friends, who look at my daughter's crochet and dismiss it with , " Oh well, of course she has inherited your genes!" That one statement dismisses all the discipline, patience and diligence she has put into the craft, to become this expert at crochet.
Its not genes, its the presence of hand-made things which may attract/repulse their child.  No inherited gene can take the place of working hard at the craft, no gene can take away the pain of seeing imperfections again and again.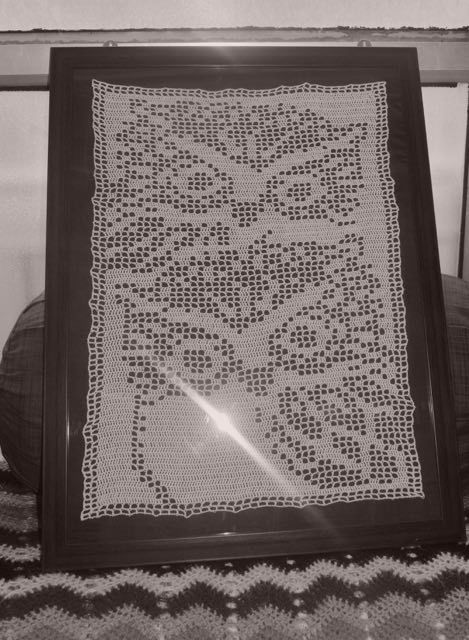 Its natural then, that no gene can be given the credit for the emergence of something beautiful, after repeated attempts and more! Let us, therefore, appreciate the crafter for her/his talent and toil–not just write it off as some twist in the helix of her/his DNA.